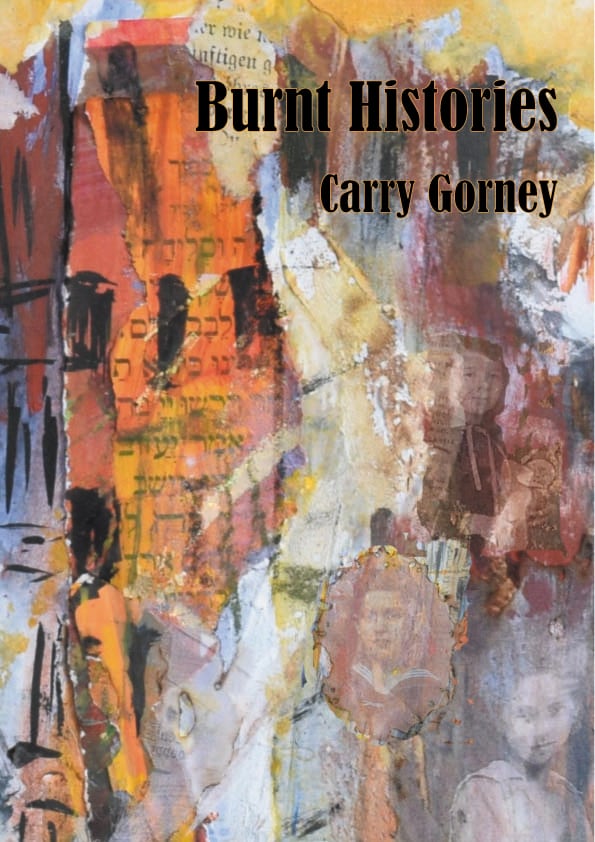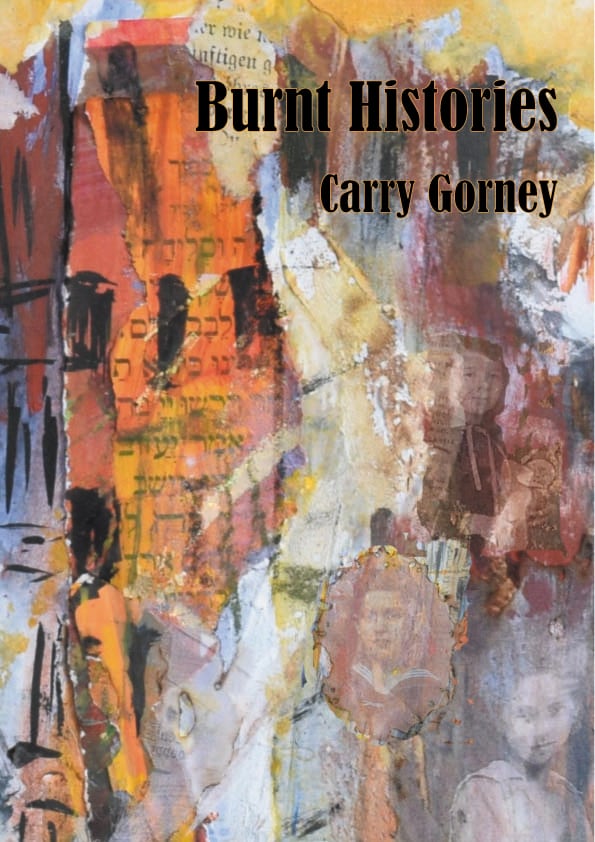 Burnt Histories
£7.50
I have created ghostly portraits using the torn pieces of lace and faded photographs carried out of Germany by my Granny and her sisters when they fled the Nazis. They were always sewing, even before" Kaiser Bill" led the Germans into World War One. My grandmother had longed to become a doctor, like her brother, to rip up her sewing, to rip open her corsets and to become herself.
I have ripped, scorched and singed the last fragments of their vanished world to create a series of ephemeral images. My heat distressed textures and wobbly embroidery melt us together across time, a reminder of Europe's burnt histories.
I, too, am the daughter of refugees.
44pgs, A4, full colour,